Medical billing and you
We are the leading provider of medical billing services to consultants, consultant groups and hospitals throughout Ireland and the UK. We have delivered results to hundreds of clients nationwide with unprecedented transparency and dependability - just one reason why our clients continually recommend us to others.
Our professional approach and expertise means that we can help maximise your private practice income while affording you more time to concentrate on patients.
As a busy healthcare provider, we understand you do not always have the time to complete claim forms, submit invoices and follow up with insurers to make sure you are getting paid for the work you do. That's why consultants and hospitals trust us to manage their private patient billing for them. With years of experience in the medical billing industry we have built up a professional team of people dedicated to your practice. Supported by our in-house IT, we can deliver results while simplifying your involvement in the billing process.
---
What are our clients saying?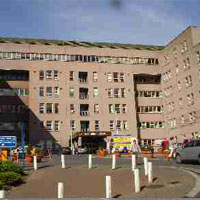 "I am collecting fees that I had not been previously and I have time to see more patients."
Consultant Surgeon, Sligo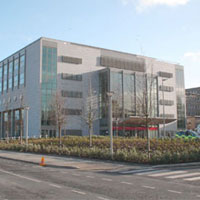 "Medserv makes my life easier."
Consultant Oncologist, Dublin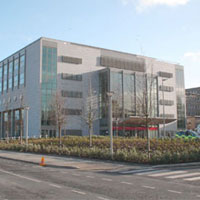 "Both my accountant and my secretary insist that I use Medserv."
Consultant Gastroenterologist, Dublin